The Show
The Body Art Cabaret is a vintage themed, variety-show featuring 15 acclaimed and emerging body painters from around the world. The artists will create their body art visions on the "living canvases" of some of the finest performing talent in the US. Performances include aerialists, poi performing, belly dance, classical ballet and flow performers, whose bodies have all been meticulously hand painted in dazzlingly vivid color. Living art never looked so divine!
Interactive Art
Roaming living statues will greet guests and be available for photos. Delightfully entertaining!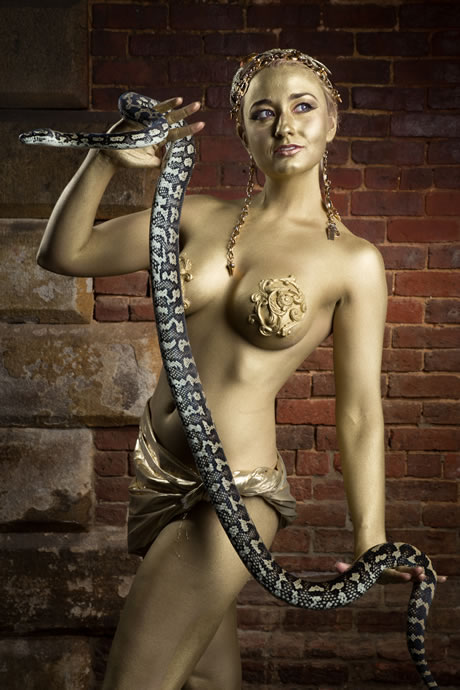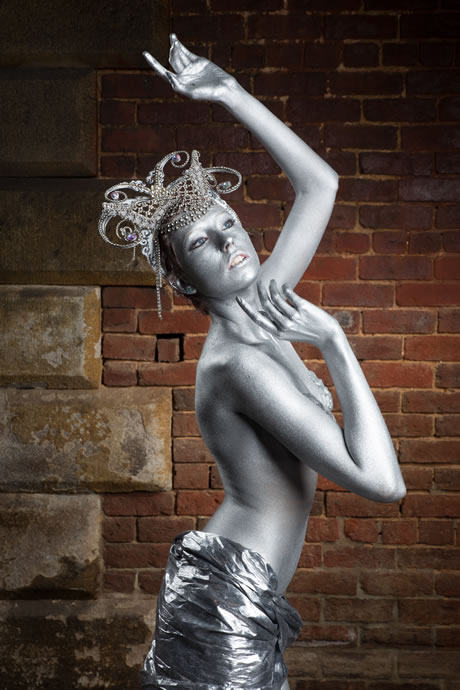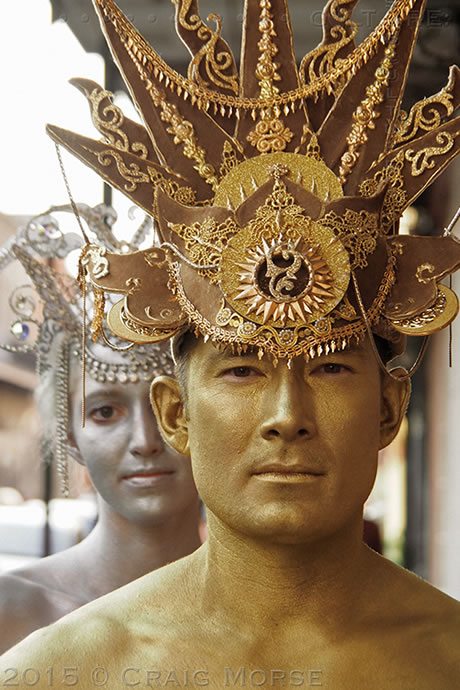 Enjoy the Black Sheep Marching Band as they greet your arrival to the Body Art Cabaret. And after the show, join in as the band leads performers and the audience in a Second line parade onto the back patio where the after party will commence!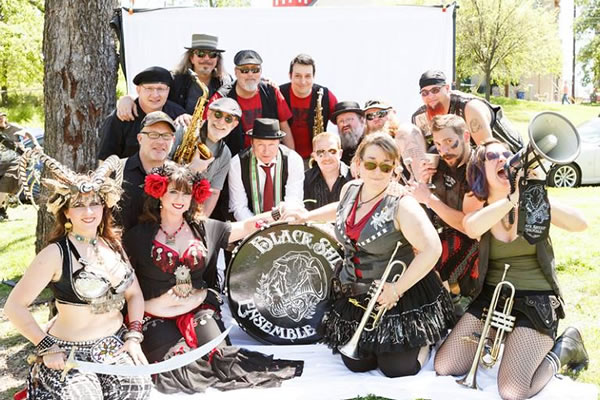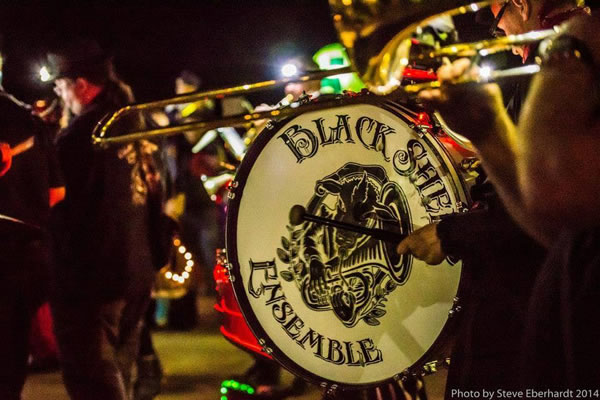 After each show, guests will be surrounded by and dancing with, performers and other bohemian entertainers, whose bodies have been meticulously hand painted in dazzlingly vivid color, as well as the artists who painted them. A superb mix of early era and contemporary beats by DJ Swivel will be the backdrop for this eccentric and alluring event.